Greetings!

A big thank you to betty for making this sexy background for me with colin farrell, eric bana, orlando bloom, matt and travis from 'from first to last', and sexy sexy ville valo!
The Great Oz Has Spoken!

for beating heart betty...
:O i wish i was this bottle!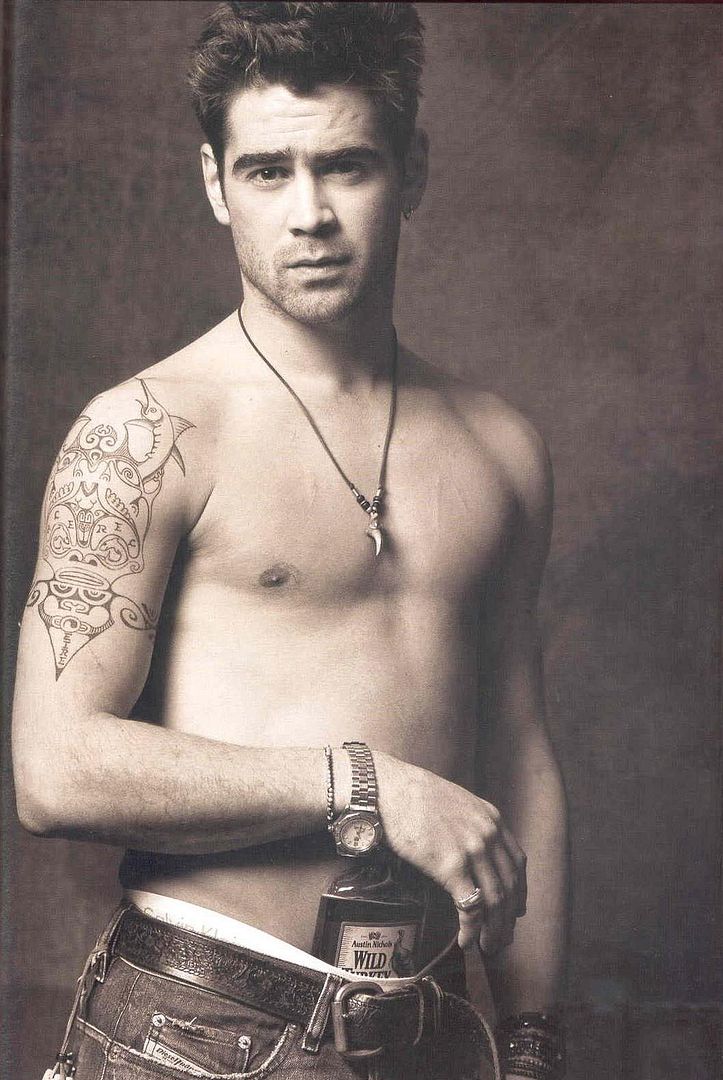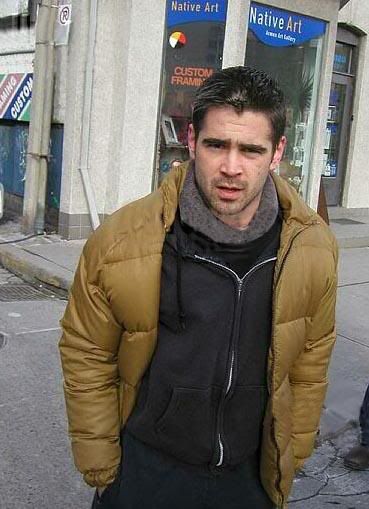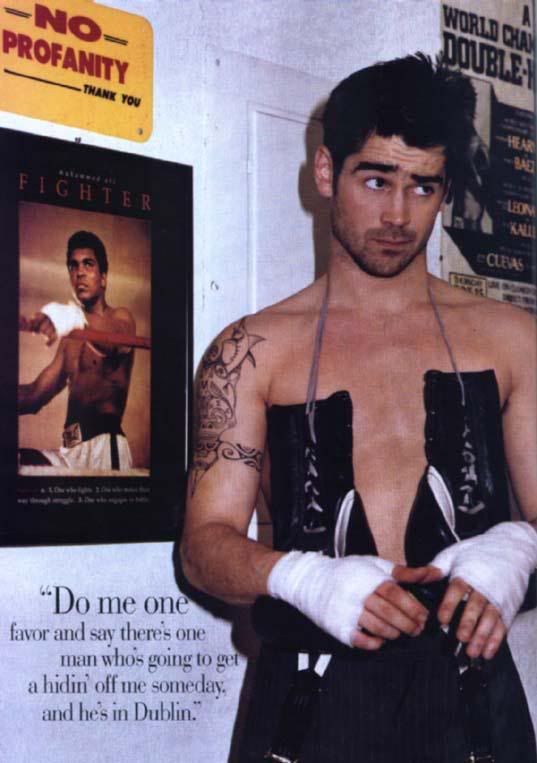 this ones my fave! how cyoot is that!!